Muslims In Australia
Muslims living in Australia form a vibrant part of Australia's religiously diverse and multicultural society. Islam is the third-most practiced religion in Australia. The first Muslims arrived in Australia from present-day Indonesia around the 16th or 17th centuries, even before European settlement. In the 1800s, Afghani camel handlers arrived to work in Australia, as did Albanian Muslims in the 1920s.
The Ramadan Experience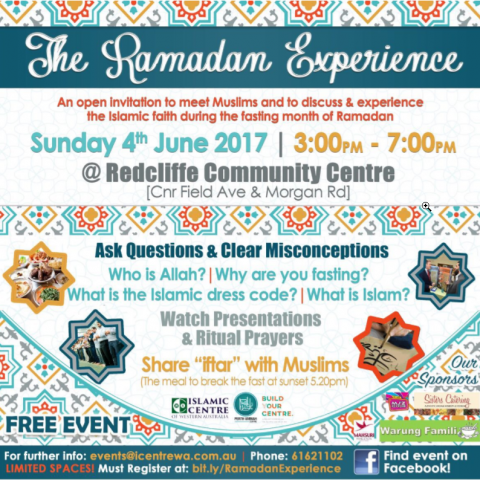 Peace Point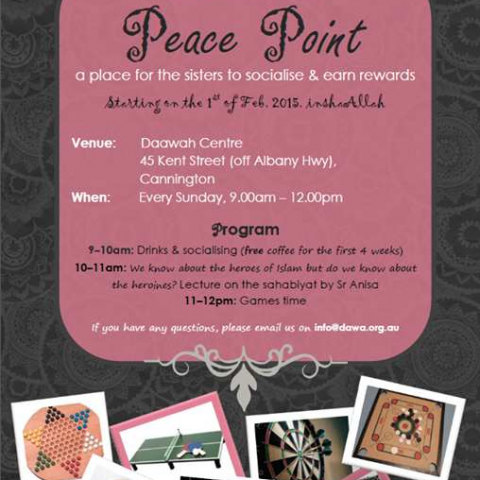 Youth Boost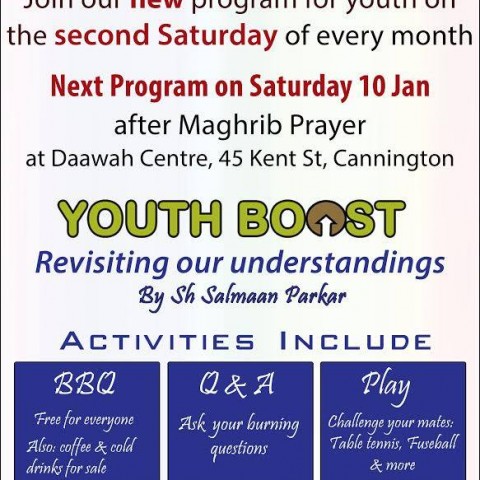 4 Stories That Tell Us Who Prophet Muhammad Really Was!